Roots Realty offers you intelligent, experienced, full time professional Real Estate Brokers who are passionate about sustainable living, building and remodeling. 
We are REALTORS®, and also network with a large pool of other excellent Portland businesses. Our goal is to provide the best education and advice for our clients, while helping to create a strong local community and economy.
We invite you to contact us to discuss your real estate needs.
Investing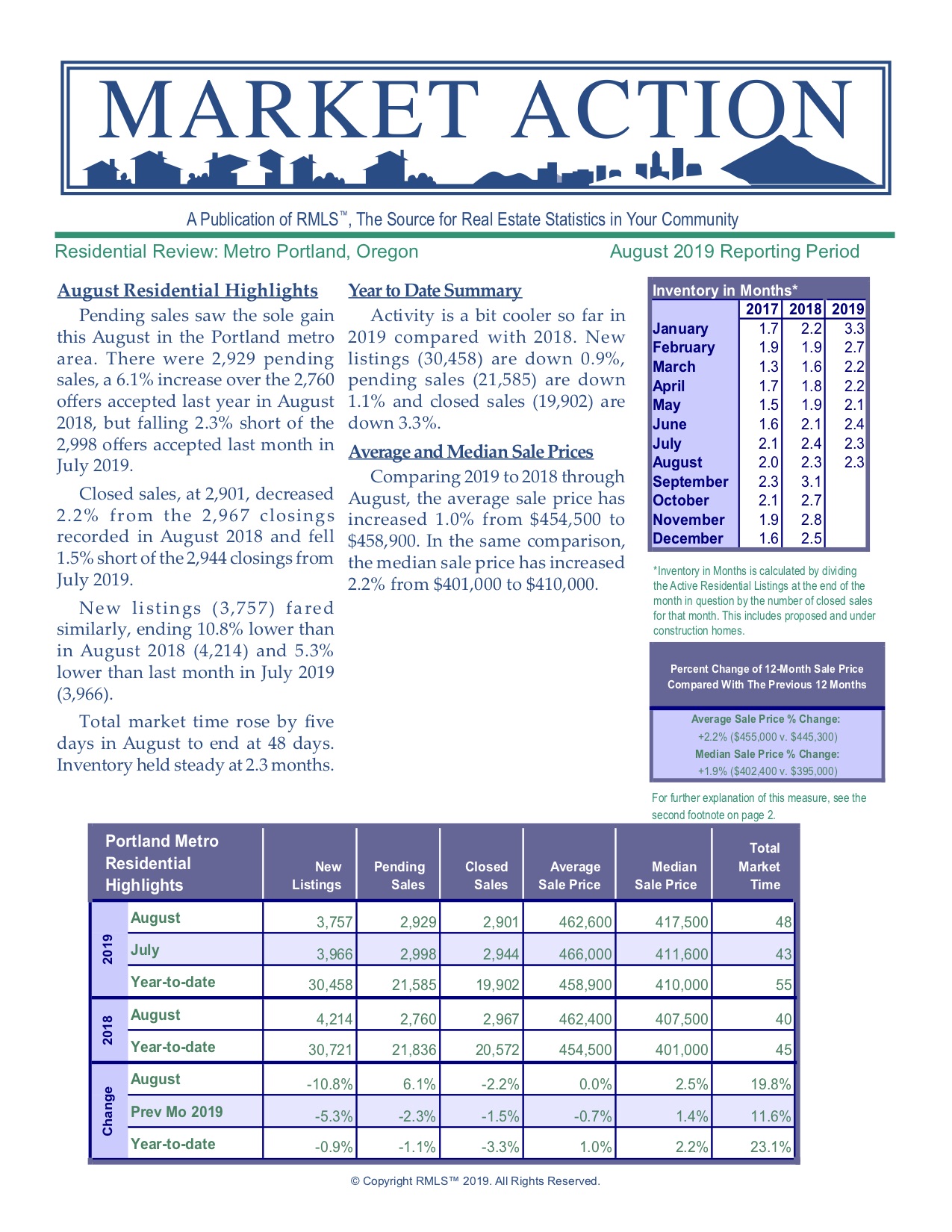 September 13, 2019, by Mark Wheeler
Investing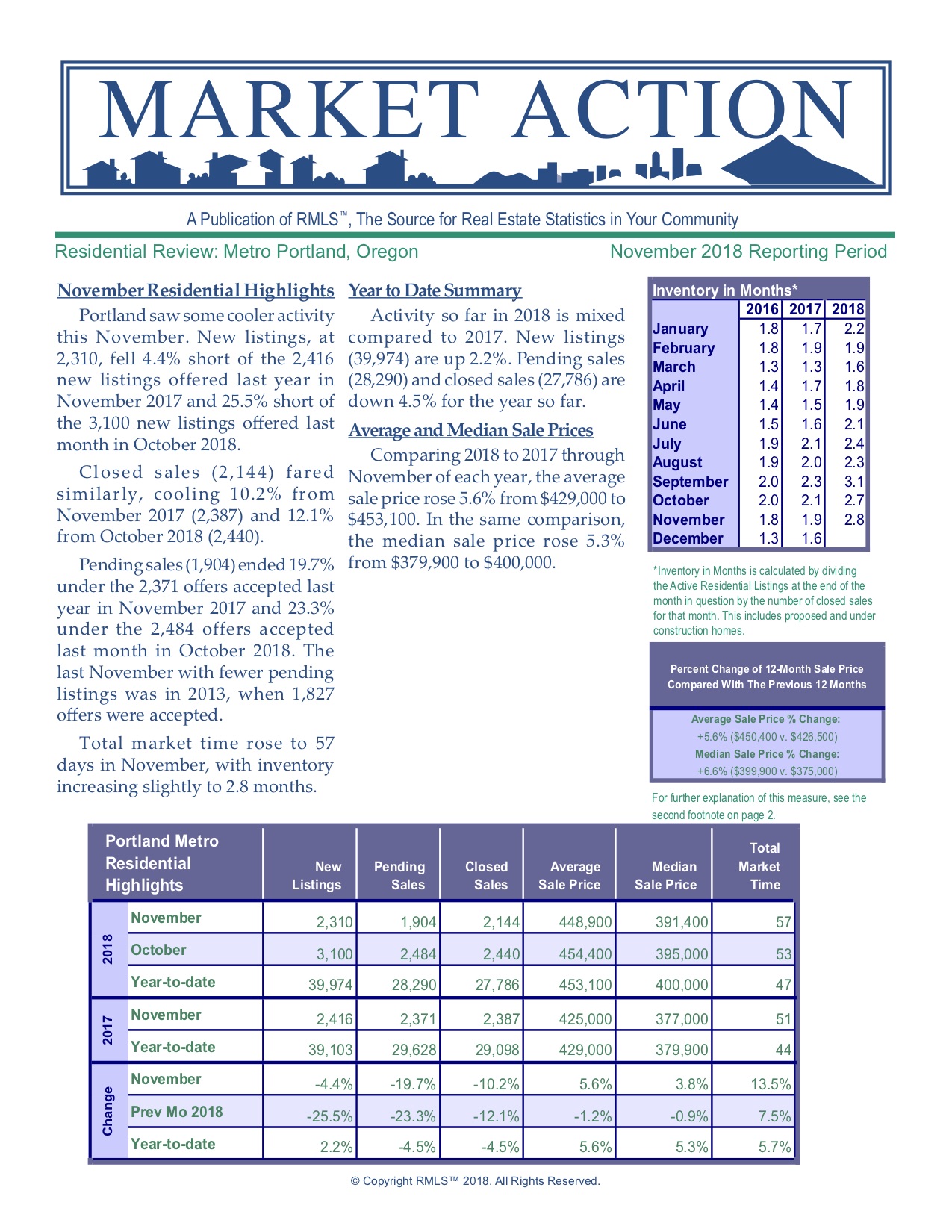 December 18, 2018, by Mark Wheeler
Investing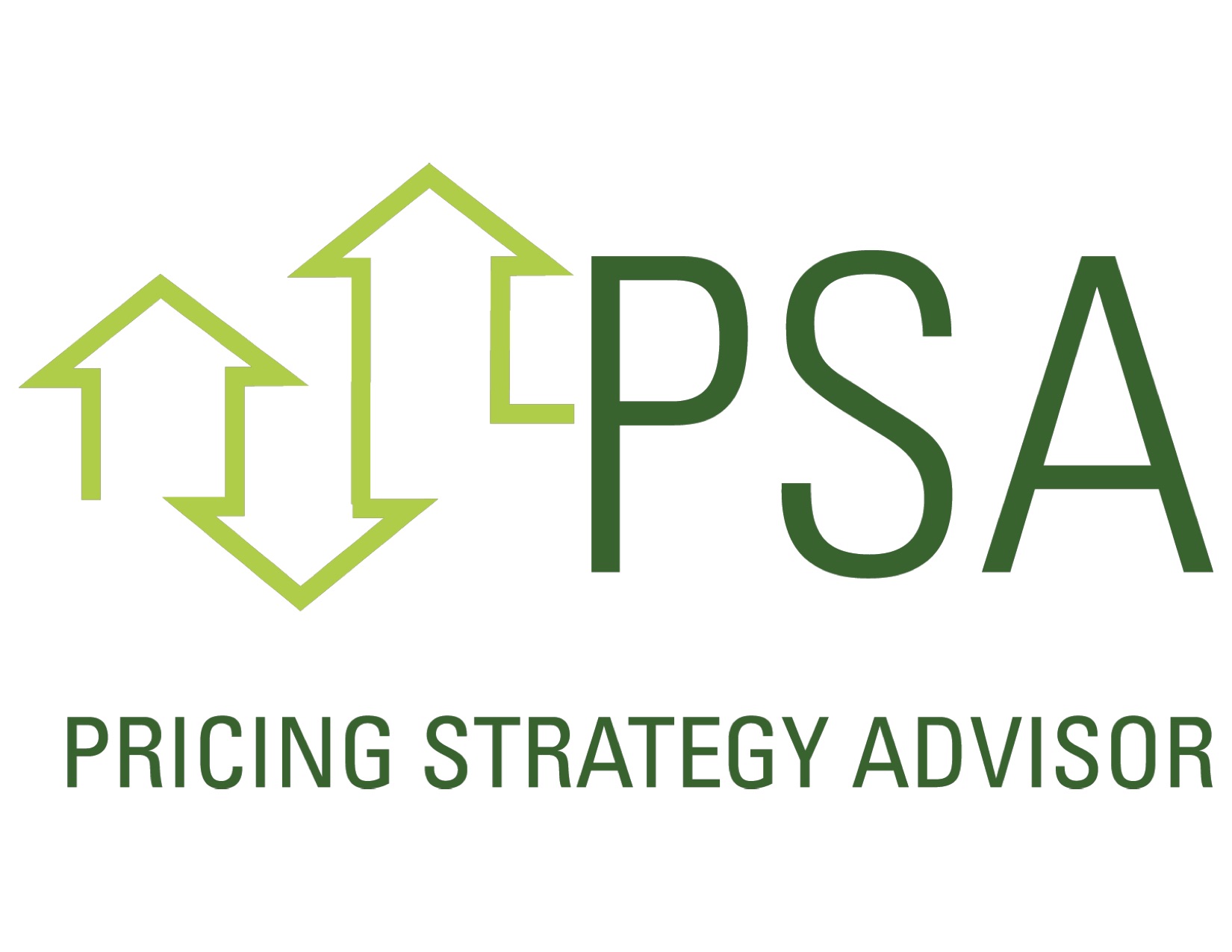 October 29, 2018, by Mark Wheeler
Pricing Strategy Advisor (PSA) certification. Read More »